Help Support David & Khristi Pigott
Church Planting in North Texas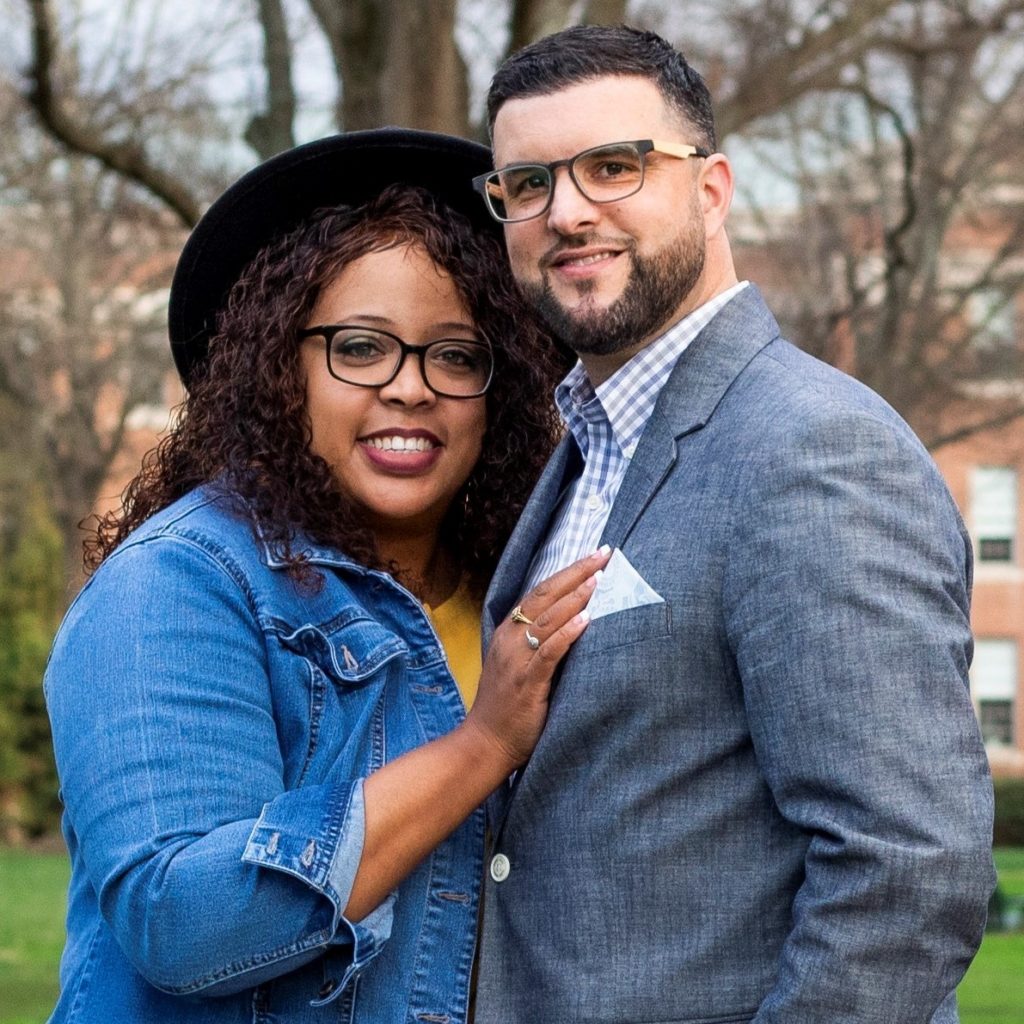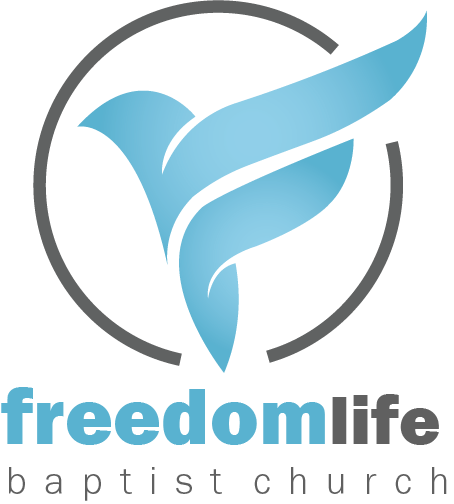 Pastor David Pigott was born in Memphis, TN, the son of Evangelist Steve Pigott and Sarah Pigott. He grew up in San Francisco, CA in a Christian home, and heard the gospel at a very young age, and knew that he was a sinner in need of a Savior. When he was nine years old, he asked God to forgive his sin and be his Savior, and God came into his life and changed it forever. The immediate sense of God's presence and peace and eternal security were the most powerful internal influences that his life had ever encountered.
When he was fourteen, his family moved to the Washington D.C. area, where he felt God's call to enter the ministry as a senior in high school. He attended Pensacola Christian College and Pensacola Theological Seminary, where he studied for pastoral ministry, and entered full time ministry in 2003. He met his wife and the love of his life, Khristi, while in college, and they were married in 2006.
He planted a church in Northern California in 2007, and pastored it for seven years. In 2014, He joined the staff of Fountain of Life Baptist Church in Rancho Santa Margarita, CA, where his twin brother pastors. From 2018 to 2022, he was the Youth Pastor at Harbor Baptist Church in Charlotte, NC.
David and Khristi have been blessed with the unique privilege of working and ministering extensively with children's ministry, teen ministry, college ministry, and adult and couples' ministries; and they have a strong desire to see the next generation of leaders move the Kingdom of God forward. They have a deep love for the Lord, for souls, and for church planting and the local church, and a desire to see Holy Ghost Revival in our nation and churches..
God has touched his heart for the area north of Dallas, Texas that is growing and expanding, and has a need for new churches. They plan to launch Freedom Life Baptist Church in the summer of 2022.
David and Khristi have a little mini doxie named Rio. They love the ocean, Chinese food, and day trips.
God bless you for your time, and for your prayers.
---
Online Giving
To partner with this new church financially, you can give through Fountain of Life Church.
Change your giving fund from "General" to "Texas Church Plant"
---
Give by Check
Mail your support to:
Fountain of Life Baptist Church
27061 Via San Diego
Mission Viejo, CA 92691
Put "Texas Church Plant" in the memo line
---
John 8:36 – "If the Son therefore shall make you free, ye shall be free indeed."